Formulation
CURSOL is a powder formulation standardized at 21 mg/gr curcumin in a highly soluble and bioavailable form.
The minimum recommended daily intake is 500 mg of CURSOL per day.
CLINICAL DATA
CURSOL is a patented active ingredient offering highly soluble curcumin with powerful anti-inflammatory action.
CURSOL is particularly designed for all pathologies involving inflammatory processes. Its highly free flowing powder form allows any possible mixture with other active ingredients for targeting a selected pathology.
There is a real need for natural and side-effects free anti-inflammatory ingredients with high security of use and level of activity. Numerous anti-inflammatory drugs present a lot of side-effects and cannot be administrated for a chronic use. CURSOL is thus a natural alternative to the classical NSAID's drugs.
Taking CURSOL on a chronic basis will achieve a steady state of curcumin in the plasma. This will prevent from inflammatory processes.
CURSOL contains a highly soluble curcumin extract (Curcuma longa L.) in a patented formulation involving food grade emulsifiers that increase significantly its assimilation.
Its active principal acts on the symptoms of all inflammatory pathologies, caused by numerous diseases (for example ostheoarthritis, gastrointestinal disorders) to relieve:
joint pain and cartilage degradation,
abdominal pain (troubles associated to intestinal disorders)
Due to the excellent safety profile of the active ingredient, CURSOL can safely be taken on a chronic basis.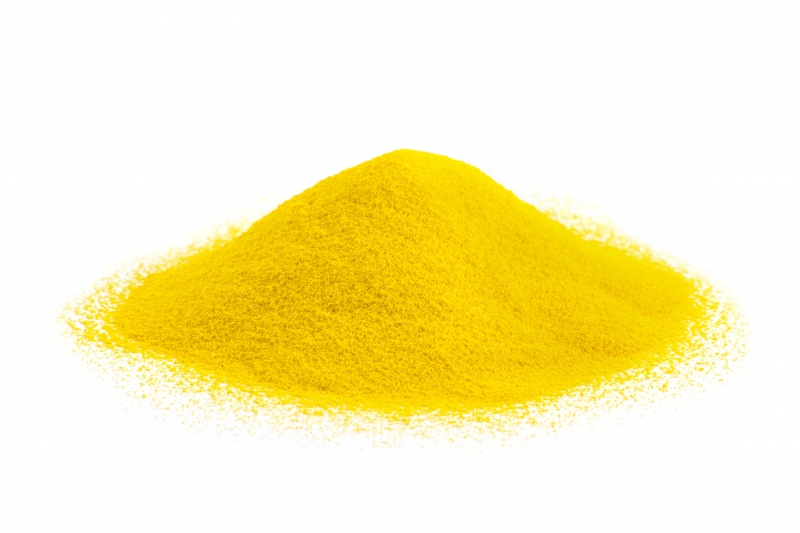 CURSOL is delivered with a complete package of information, including bioXtract proprietary:
Pre-clinical in vitro efficacy trial evaluating the action on chondrocytes and cartilage inflammation,
Pre-clinical acute oral toxicity trial in rats showing no particular effect and classifying the product in the danger 5 category DL50 superior 5,000 mg/kg,
Comparative study of CURSOL's solubility to the major Curcumin formulations available on the market in the same conditions.
Phase I clinical trial, assessing the higuer bioavailability of CURSOL in comparison to Meriva® (lecitin formulation from the company INDENA).